Repairs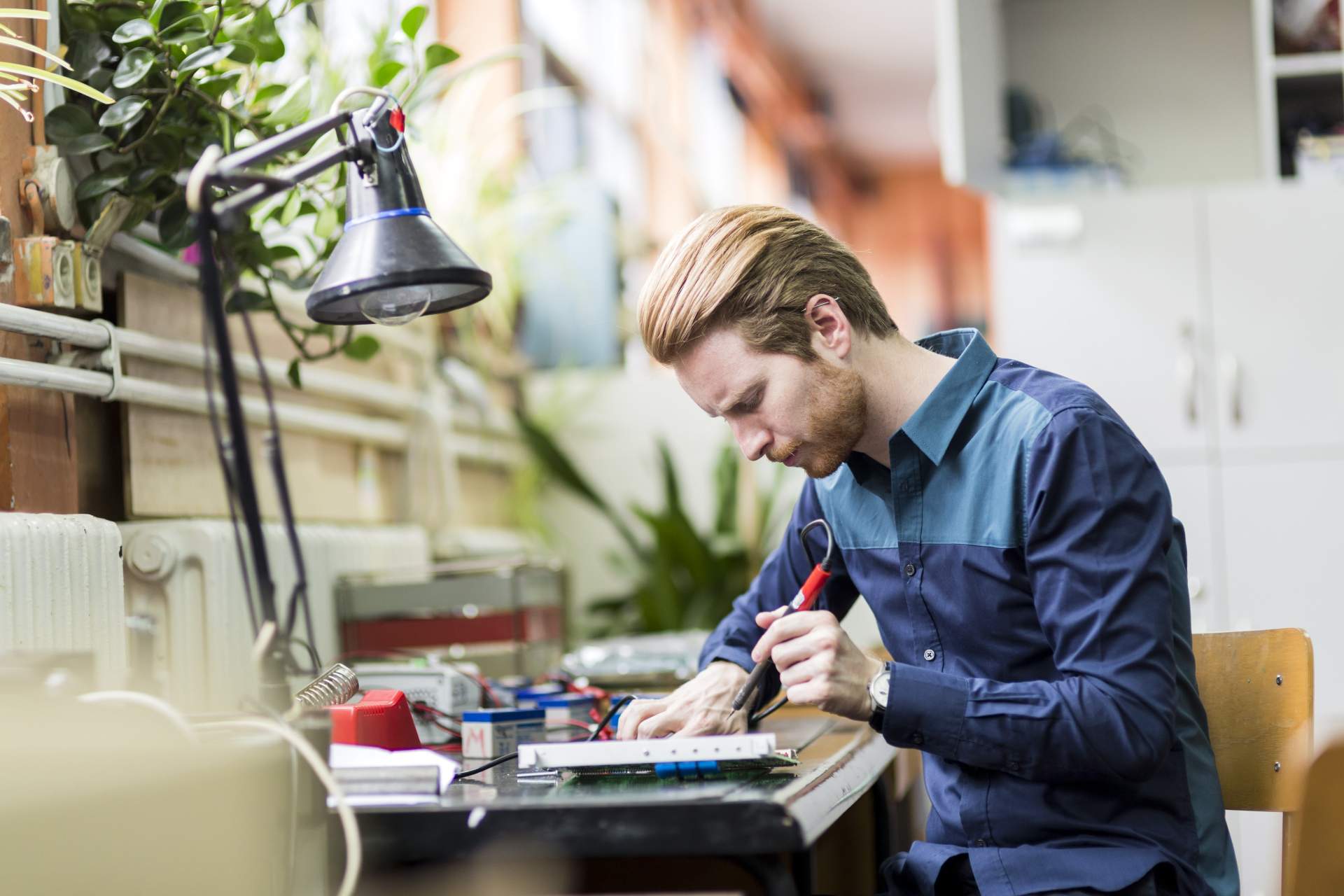 In today's market, keeping downtime to a minimum is essential. Sometimes repairing equipment is the best and fastest alternative.
Our repair/refurbishment service offers our customers a cost effective way of keeping their equipment in top operating condition. We provide component level repair with complete testing that carries a full one year warranty.
Please use the form below for your repair requests.